The World Health Organization warned Wednesday that a swine flu pandemic was imminent.1 Furthermore, because 1/3 of possible local swine flu cases involve children,2 and babies and small children are often the most vulnerable and likely to develop complications during a serious flu outbreak, it's important for child care centers to take preventive measures and be prepared for a swine flu pandemic.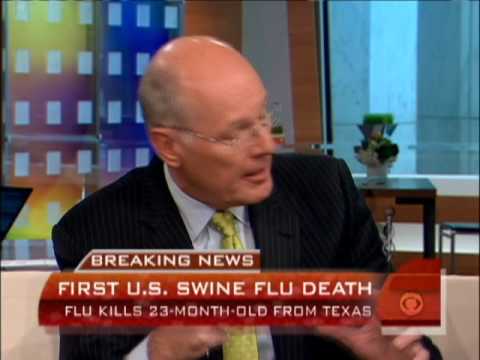 Prevention of Swine Flu
Teach kids to sneeze and cough into a disposable tissue, to throw the tissue away immediately after using it and to immediately wash their hands after coughing or sneezing. Give every child a portable pack of tissues as they enter the child care center. Place tissue boxes on tables, desks, counters and shelves.  Also, place plenty of trash cans around the center. Remind kids regularly not to touch their face, especially eyes, ears, nose and mouth. Clean toys and surfaces frequently.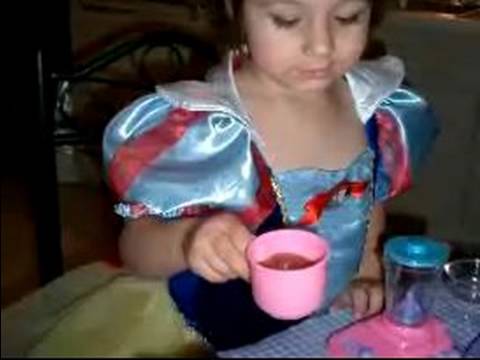 Preparing Your Daycare for a Swine Flu Pandemic
The U.S. Department of Health and Human Services' website PandemicFlu.gov provides excellent information about preparing preschools and child care centers for a swine flu pandemic in their Child Care and Preschool Pandemic Influenza Planning Checklist.
What to Do if Swine Flu Develops in Your Daycare Center
If staff or students become sick, require them to stay at home until their flu symptoms subside and they feel ready to come back to return. Have a plan for keeping children who become sick at your program away from other children until the family arrives, such as a fixed place for a sick room.3
If a child appears to have developed the flu, check for emergency warning signs that need urgent medical attention:4
Fast breathing or trouble breathing
Bluish skin color
Not drinking enough fluids
Not waking up or not interacting
Being so irritable that the child does not want to be held
Flu-like symptoms improve but then return with fever and worse cough
Fever with a rash